At Interior Secrets, we develop and curate furniture pieces of only the highest quality and house a wide yet exclusive range, so you can shop the styles you love. Since 2009, we've continued our promise of delivering designer furniture, at 'un-designer prices'.
Our obsession with beautiful living, and living well. We understand the true importance of premium furniture, so we've made it our business to design furniture for how people live today.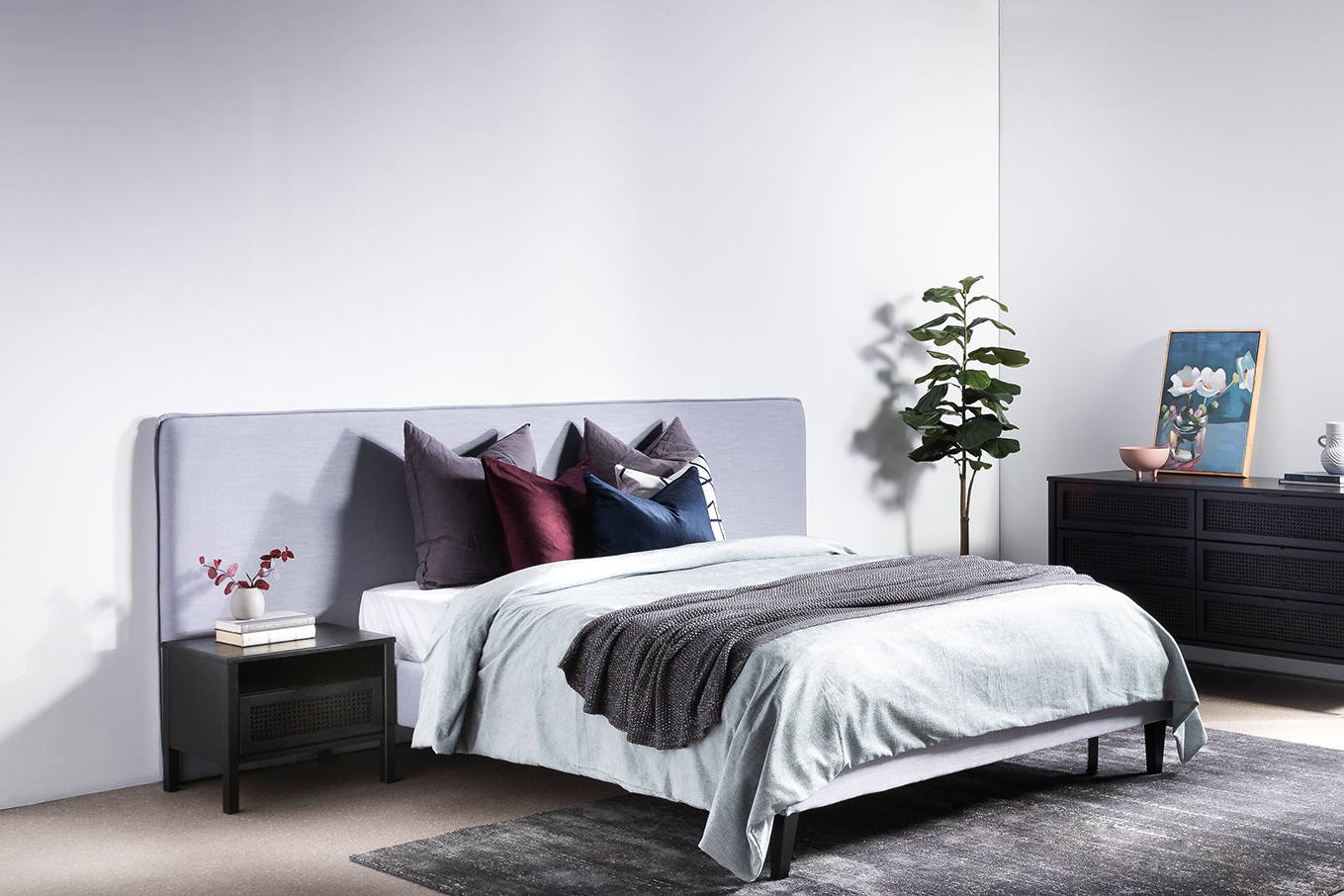 Born from our passion of developing beautiful designs and focused on an honest price tag to match - Interior Secrets was created. We're dedicated to changing the face of Australian living and we're driving the change to disrupt the furniture industry and market pricing guidelines.
We deal directly and we work first hand with our manufacturers to cut out the middlemen, to continuously develop exclusive pieces at unrivalled prices.
We're committed to creating the opportunity for Australians to share and live the styles we adore. That's why we're obsessed with high-end service so you can create spaces to feel comfortably you.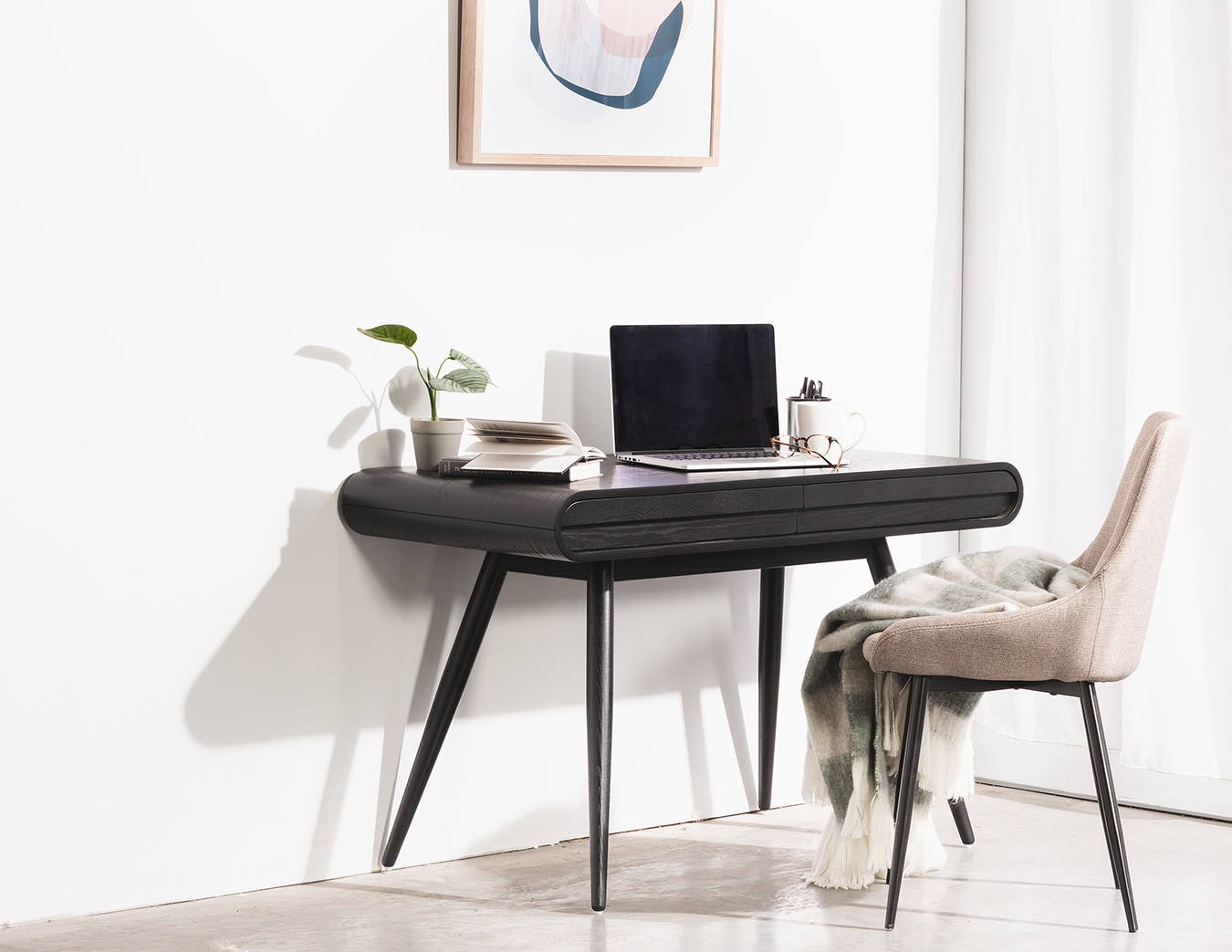 We strive for the latest pieces of on-trend designs and modern silhouettes that are created with care and crafted with quality, every step of the way. If you couldn't tell, we're serious about designer furniture at 'un-designer prices'.
This is our secret. Welcome home. Welcome to Interior Secrets.