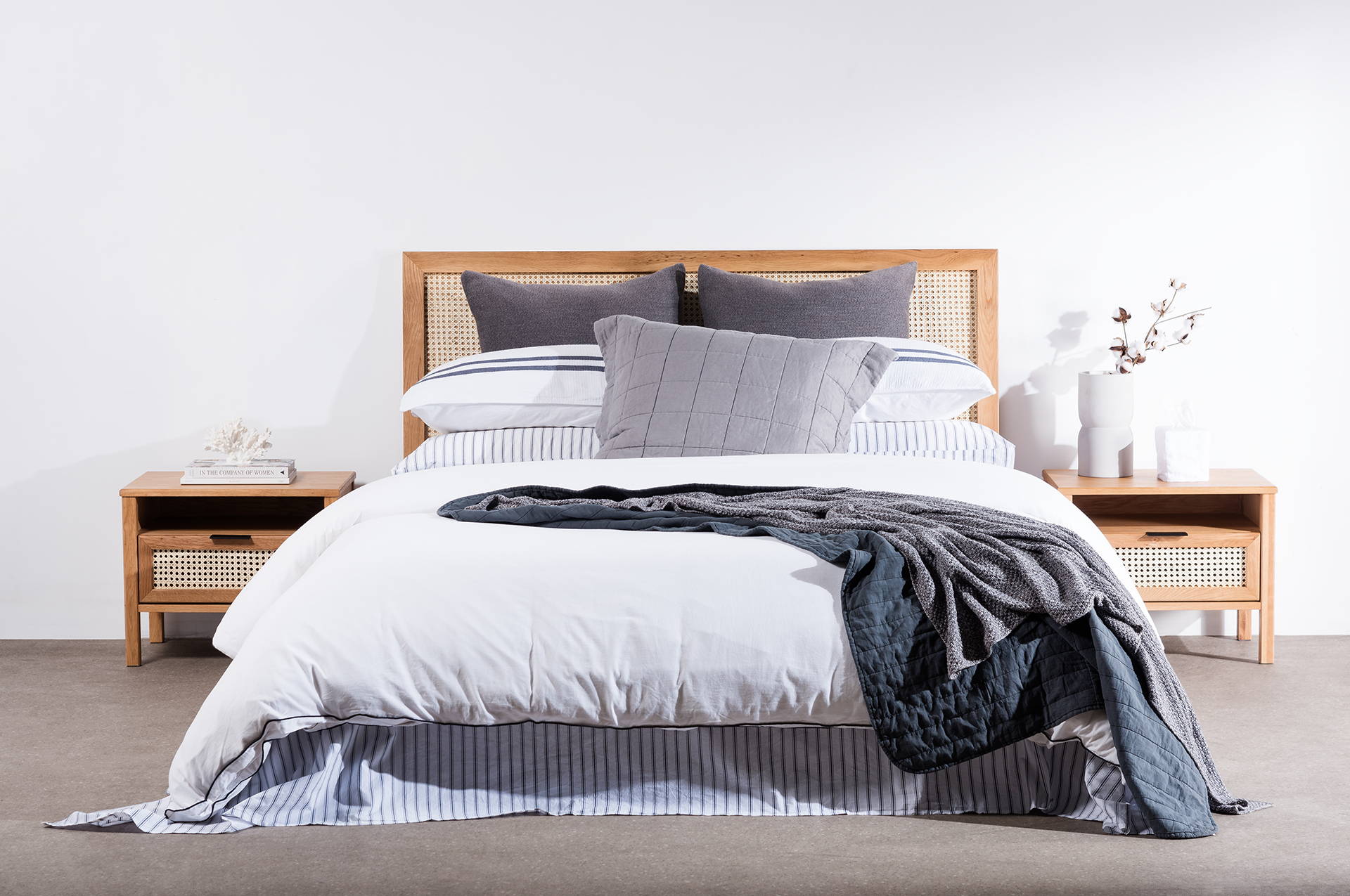 Since 2009, Interior Secrets is at the forefront of designing and supplying beautiful furniture. Our vision is to make great design affordable for all Australians. We want to be famous for having the most on-trend designs and unparalleled customer service.
At Interior Secrets we design for how people live today. No secrets, just well priced high-end design at your fingertips. Our mission is to continuously develop products we know our customers will love. Made with materials that last, we work directly with our manufacturers to bring Australian's beautiful furniture at unrivalled value.

Work with a flexible and fun work environment within a supportive team. We have a diverse and collaborative team where each member of the Interior Secrets family is willing to roll up their sleeves and pitch in to get the job done. Expect to be inspired by new ideas, be empowered to lead new projects and ultimately grow with the Interior Secrets team. We're a small and tight knit team however we thrive on big ideas.

Our Values
Customer Delight : We work for our customers. We strive to make our customers fall in love with our brand by delivering high-quality products, services and processes that exceed expectations.
Make it matter : We get things done, fast and lean. Our team prides ourselves on doing things differently and we relish overcoming obstacles.
Think Big and be adventurous : We are constantly curious and seeking for disruptive growth.
An inspiring team: We are a diverse and passionate team. We work together with integrity, creativity, fun and energy to achieve incredible things. We are here to build a company of true longevity.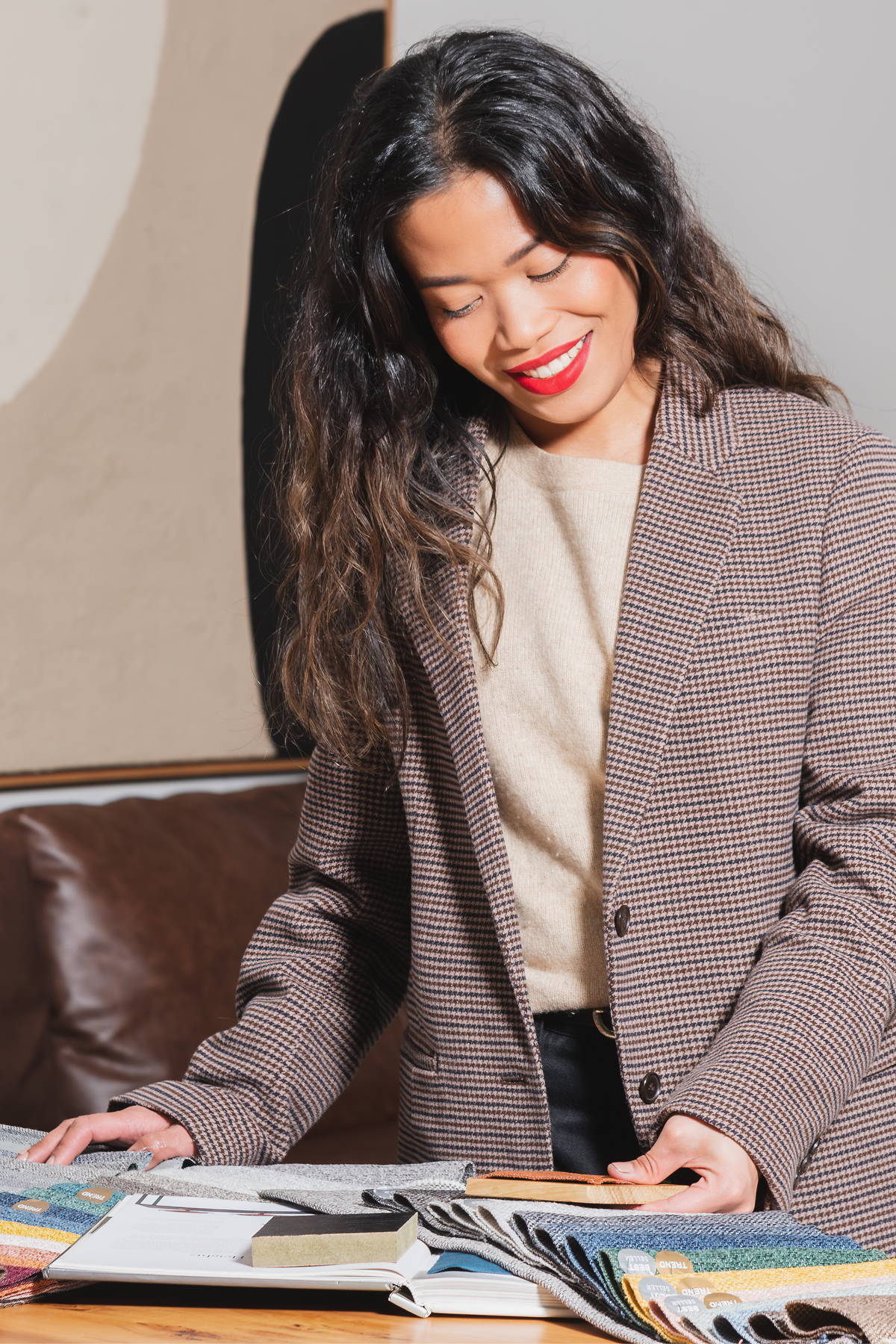 Our Achievements
Power Retail Top 100 eCommerce Leader awarded 95th position - 2018
Australian Financial Review Fast 100 company awarded 49th position - 2017
BRW Fast 100 company – 2013, 2014 and 2015
BRW Fast Starter company - 2013
Smart Company Smart 50 - 2012, 2013 and 2014
Telstra Business Awards nominee - 2014
Start-Up Smart 'Hero' award - 2013
Anthill Smart 100 company - 2013
Hot 30 under 30 by Smart Company - 2013 and 2014
Recognised in Start-Up Smart awards - 2012 and 2013
Diversity
We believe that diversity is critical to our success and one of our greatest strengths. We will not discriminate based on race, religion, national origin, gender identity or expression, sexual orientation, age, or disability status.


More than work
We believe KPI driven organisations are not sustainable. We give our teams autonomy and trust with accountability.

No inflated egos, no pushy sales, no commissions. Nobody likes a competitive environment where it affects our genuine behaviour to give our customers the best experience.

We don't jump out the bed to sell furniture, we get up to disrupt an industry by challenging the status quo.

Flexible working arrangements to help you achieve a healthy work-life balance.

We work hard and smart; we objectively weigh up new/cool ideas and put them in to play, fast

Our managers listen to our employees and enjoy empowering & developing their team

Flexible hours. No late-night trading.

Generous staff discounts.

Small and tight knit team

A vibrant, fast-paced and fun work environment within a supportive team

Work with the most beautiful and on-trend furniture & homewares.

Opportunity for candidate to gain hands on ecommerce and styling experience

Free onsite parking available


Contact Us
The furniture industry is one of the fastest-growing categories in Australia since the beginning of the pandemic. We've seen 5 years' of growth in 90 days. Gain first-hand experience inside a high growth e-commerce business. We have experienced continuous growth throughout this pandemic thanks to our strong e-commerce platform. We are proud to offer certainty with 100% job security through all periods of lockdowns.
If you have a questions for our recruitment team or don't see your dream role advertised but think you're a good fit - get in touch with us at: careers@interiorsecrets.com.au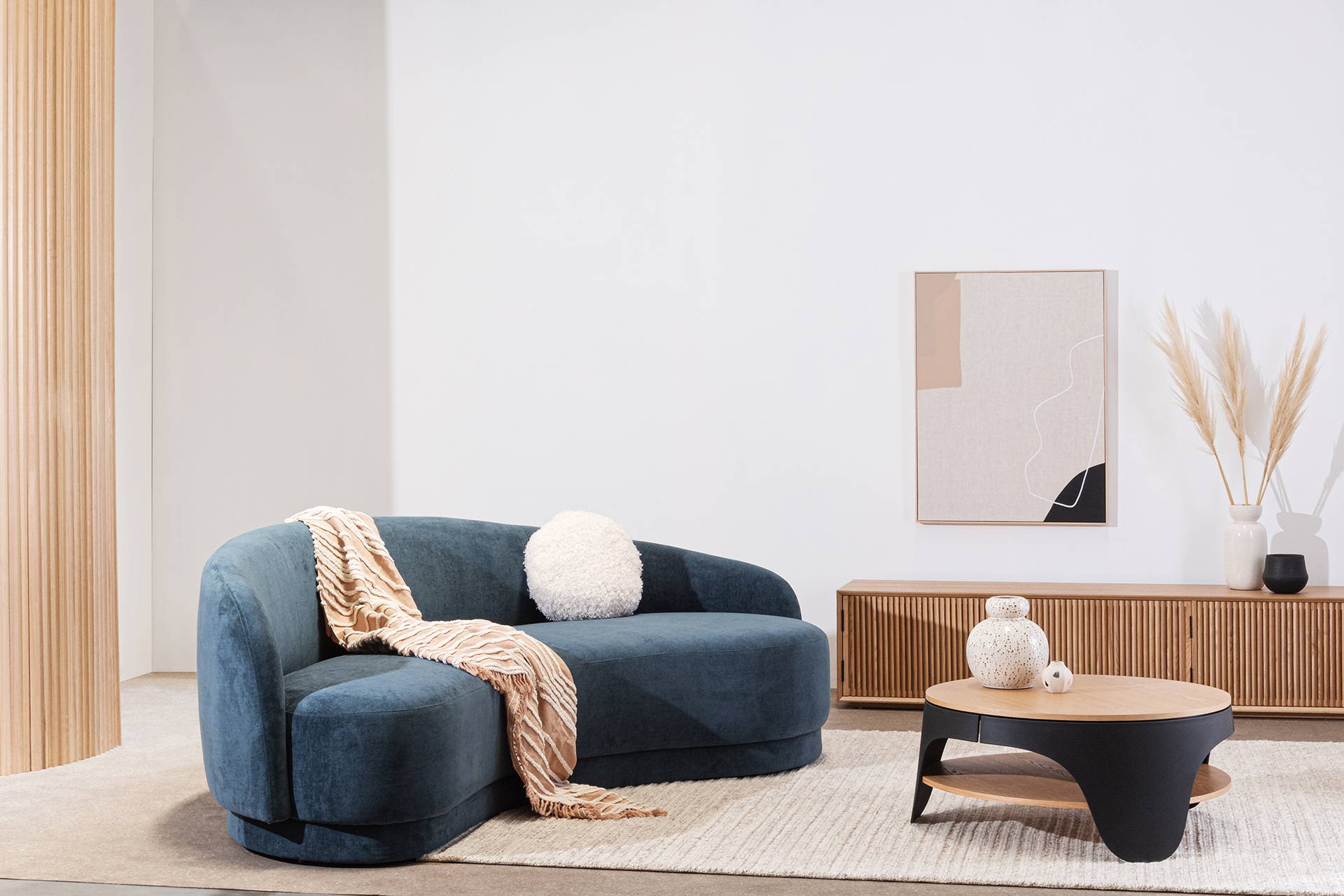 Opportunities at Interior Secrets:


a. Interior Sales Consultant – Casual | Part time | Full time
We are seeking a hard-working and highly motivated Interior Sales Consultant to join our team on a casual, part-time or full-time basis. The successful candidate will be an all-rounder, with experience providing exceptional customer service and sales, an understanding of shopping online with a flair for design and an eye for detail. You will be solution oriented and be an excellent communicator with the ability to collaborate with customers and logistic teams.
We're looking for candidates with :
Strong customer focus and a passionate belief in providing exceptional service

A highly driven, enthusiastic and 'can do' attitude.

Being a great communicator and listener with exceptional verbal and written skills

Strong phone-based or face-to-face customer service experience advantageous

2+ years experience in sales or customer service
Duties include :
Create amazing outcomes for clients by delivering the best possible experience.

Providing product and service advice to clients while purchasing our beautiful collections of modern furniture & homewares

Coordinating dispatches and collections

Assess customer service issues and respond with an appropriate sense of urgency

Providing feedback on how we can continue to improve our business, brand and customer experience

b. Accounts Payable Assistant – Part time | Full time
An excellent opportunity exists for an enthusiastic, hardworking and self-motivated Accounts Assistant to join our Administration team. This role will report to the Finance Manager and will be responsible for the end-to-end accounts payable and receivable responsibilities.
Responsibilities include but not limited to:
Ensure payments are paid on a timely and accurate manner

Follow through on quotes, customer orders, freight costs and general account enquiries.

Liaise with sales and warehouse teams to ensure orders are fulfilled on time and on budget.

Liase with suppliers and contractors in relation to queries, follow ups and invoice amendments.

Assist with reconciliations and raising PO's with suppliers

General administrative assistance.
Requirements include:
Competent in knowledge and experience of the Accounts Payable process

Strong attention to detail with the ability to problem solving

Experience with Xero or Netsuite or a similar accounting software

A high level of accuracy, especially when entering in numerical data

Excellent communication skills

Flexible and willing to jump in and provide the team with adhoc support as required